About Us
Know more about us
Our Company
For around 25 years, we at Align Management Solutions have been helping public and private corporations and enterprises improve their business and optimize their performance. We do this by applying innovative business, technology and project management models and aligning them with standards and client objectives for better performance and continuous improvement.
AlignMS has 14 years of direct expertise managing and implementing Business Technology Management consultancy and capacity building services for internationally funded projects (World Bank, USAID, European Union (EU)) with focus on technical assistance for the public sector in the MENA region.
Our Vision
AlignMS's vision is to build and retain Internal crucial capabilities, by enabling the right process, supporting culture and qualified talent, capable to enable growth and drive change.
Our Mission
AlignMS's mission is to help organizations and people perform to their utmost potential and improve their overall business potential. We align the Technology solutions, and internal business processes and Project Management Models with organizational overall objective and strategy.
Our Team
Our team adds value to businesses by utilizing a powerful mix of industry experience, innovation, research and a rigorous, evidence-based approach. We play the coordination role as well as program management in PPP environment and between sponsors, beneficiaries, vendors and sub-contractors.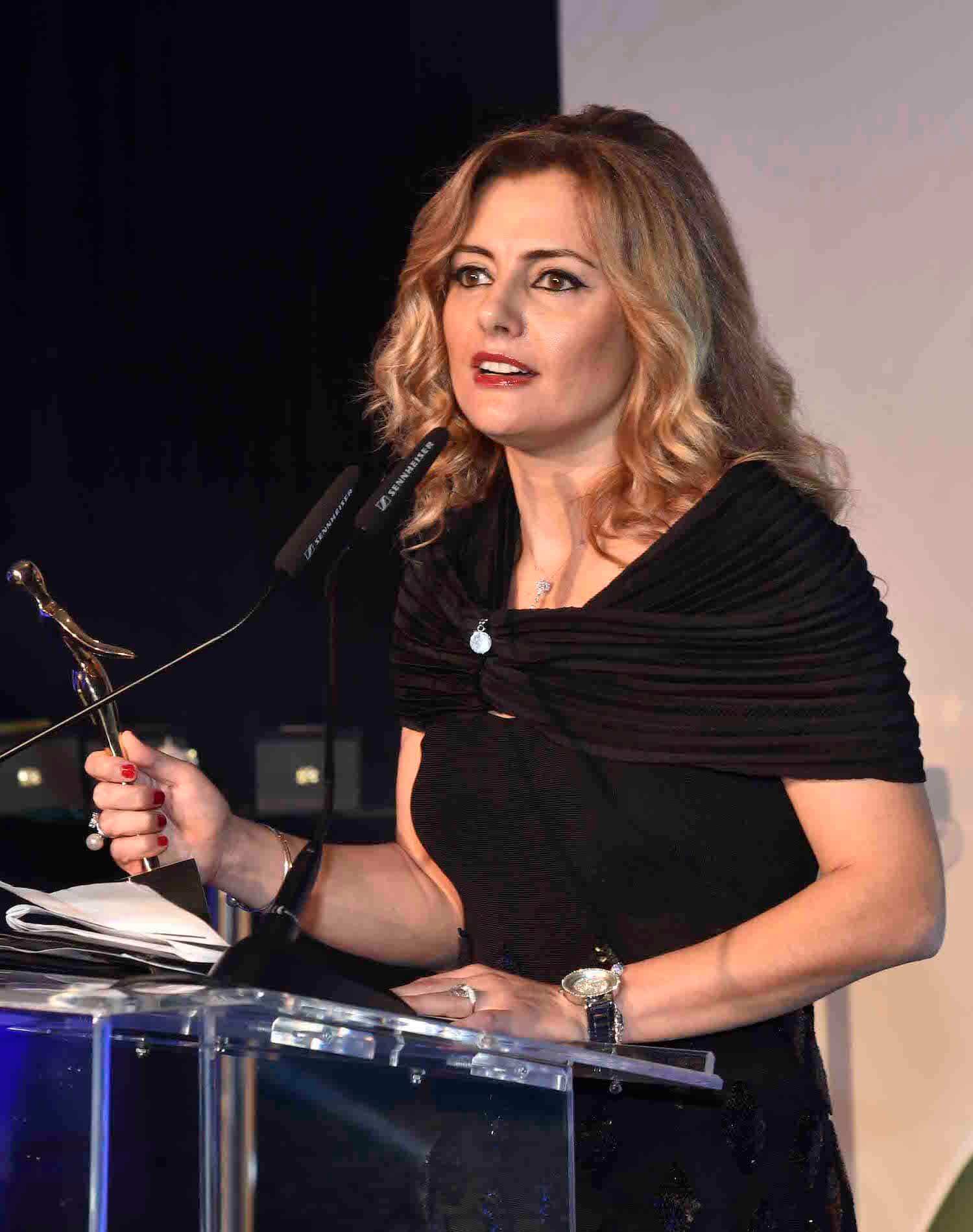 ALIGNMS CEO
Eng. Grace Najjar, M.Sc., PgMP , PMP, has large in-depth work experience in Management Consulting, Coaching & Leading people, Managing Processes and Business Technology Solutions design, deployment, evaluation, supervision on implementation and alignment with standards and best practices across a wide variety of industries, private and public sectors, international funded projects and non for profit org.
She has managed programs and complex projects from diverse background including Banking, Government, Information and Communications Technologies, Construction, Education and NGOs. Engaged for over a decade as a long term/short term expert on specific missions as part of international funded projects (i.e European Union (EU) / World Bank / USAID) in the MENA region.
Heavily involved with the Project Management Institute (PMI) since 2004, through various capacities and roles, regionally and globally. Assigned by PMI in Summer 2013 an International Consulting position as Corporate Relations Manager for Southern Europe and Middle East, expended to cover the Government relations in the Middle East.
For the second year 2014/2015, she got her unsolicited nomination in the Top 100 Most Powerful Arab Women in the consulting and coaching sectors, by ITP- Arabian business. Ms. Najjar was named amongst "The Leading Arab Women Influencers in Arab Economy and Banking Industry" by the World Union of Arab Bankers (WUAB).
Featured as part of Lebanese American University (LAU) – Institute for Women Studies in the Arab World. She is a part time lecturer in business schools and engineering/banking/technology faculties and Master Programs.
Recently, in 2018, she has been nominated member of the Scientific Committee of the Order of Engineers and Architects in Beirut
In September 2018, she has been nominated member of the International Global MIKE Study Group (GMSG) of the Most Innovative Knowledge Entreprise Award MIKE; MIKE MENA representative.
Our customers are mostly based in the Middle East, Europe, and the MENA region. They belong to both the public and private sectors. We are proud to count among our customers the following: