Our News
Know about our recent achievement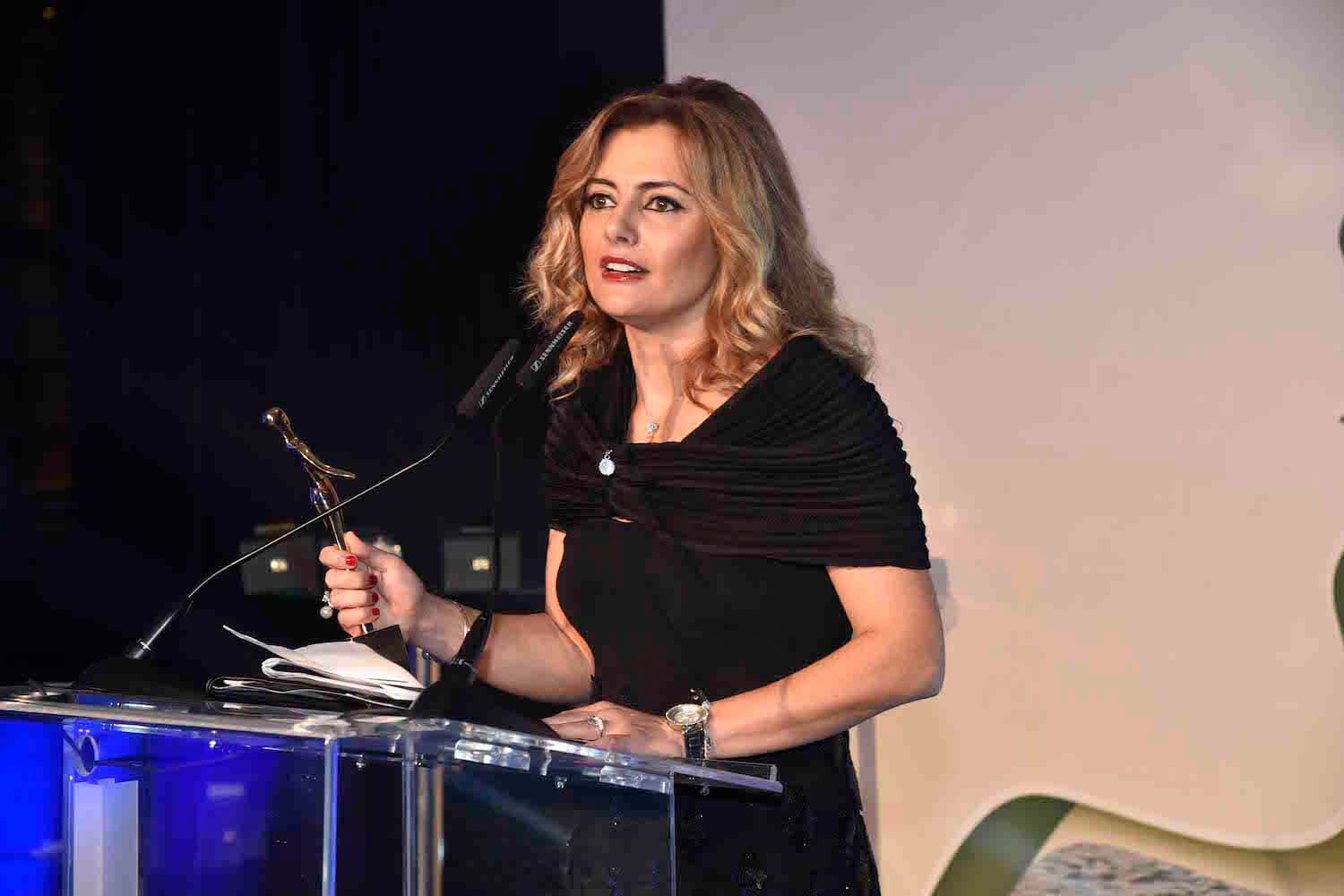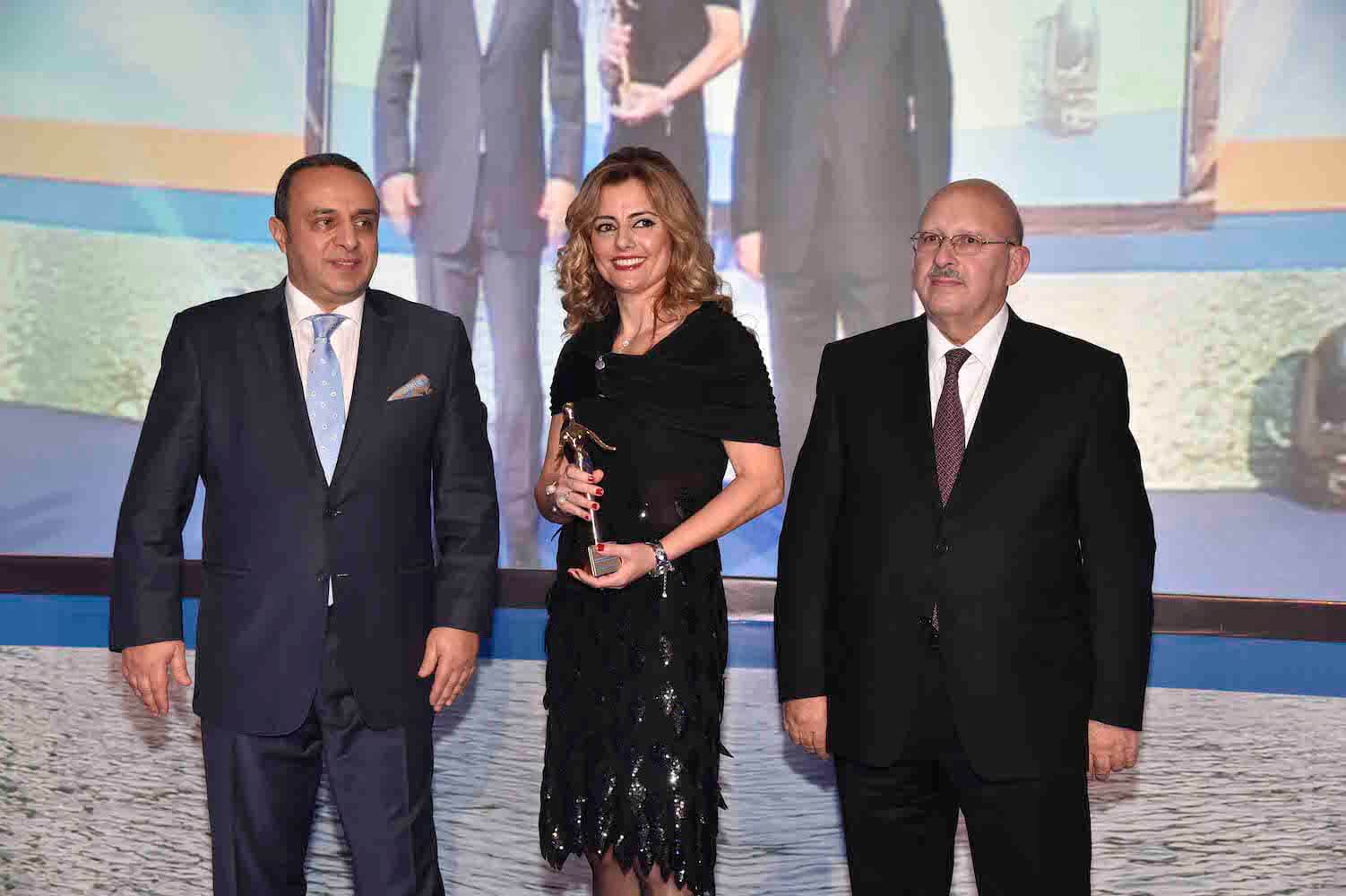 22/11/2016
Following her active involvement in the banking sector, AlignMS CEO Grace Najjar was invited to attend a high profile gala dinner organized by the World Union of Arab Bankers (WUAB), under the patronage of His Excellency Prime Minister Tamam Salam.
During this event, Ms. Najjar was named amongst "The Leading Arab Women Influencers in Arab Economy and Banking Industry" and was awarded the "Top Influencer" trophee.
The dinner was held on the 19th of November 2015 and took place at Biel's Pavillion Royal. It gathered renowned economic and banking figures, including government officials, politicians, and socialites, in addition to 100 chief operating officers from different Arab banks and institutions.