Our News
Know about our recent achievement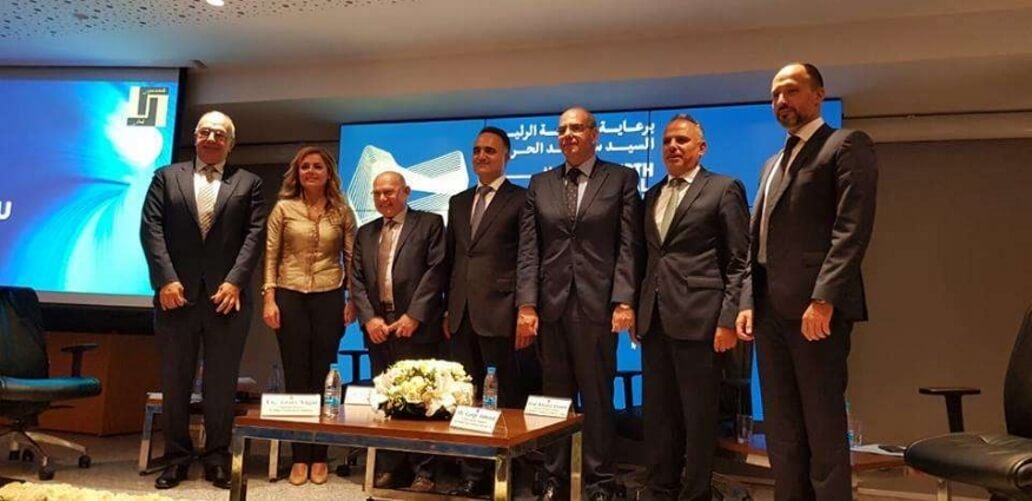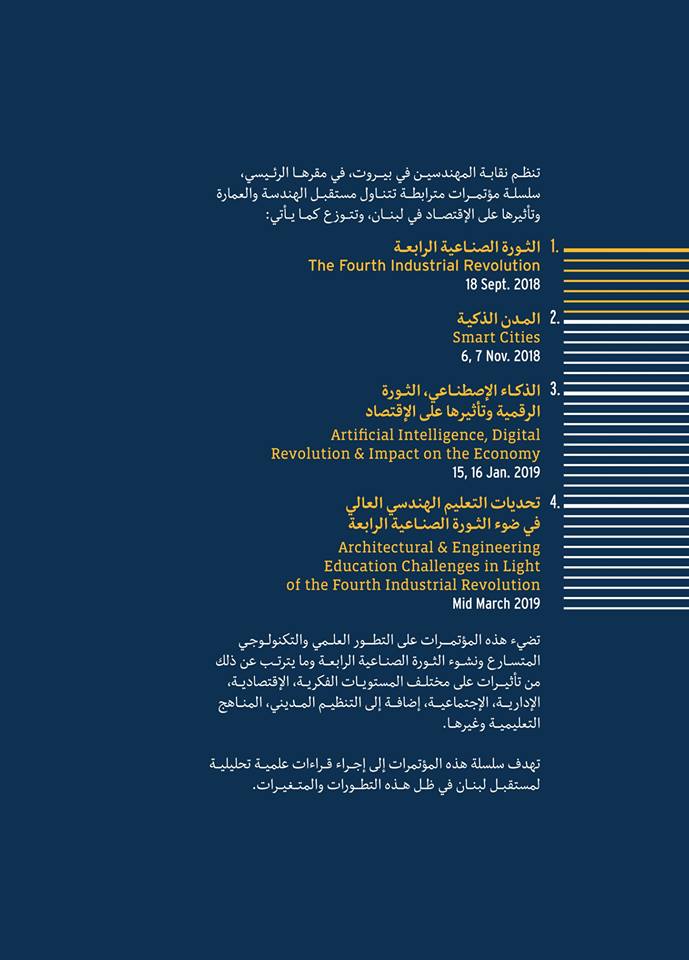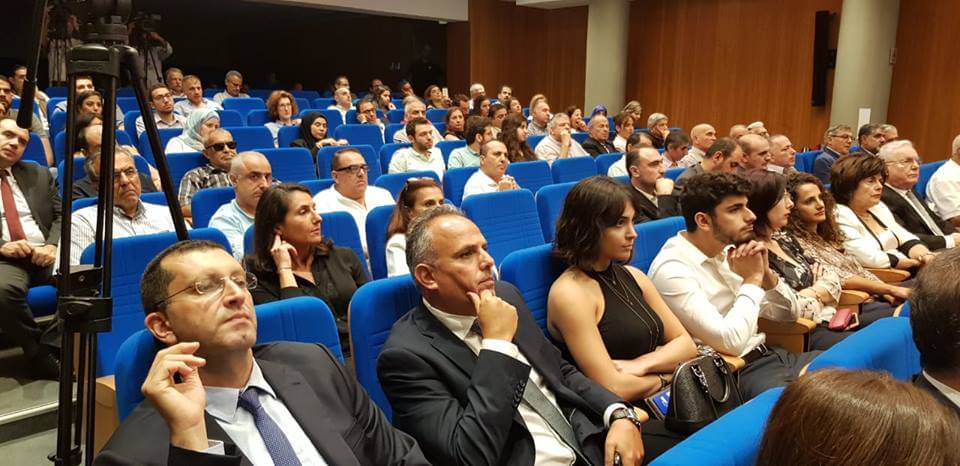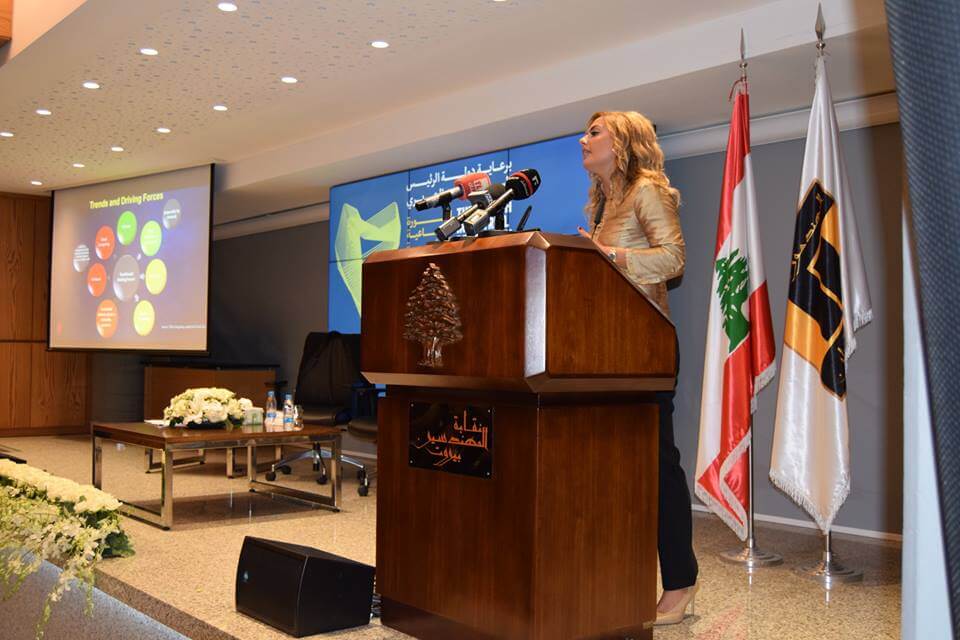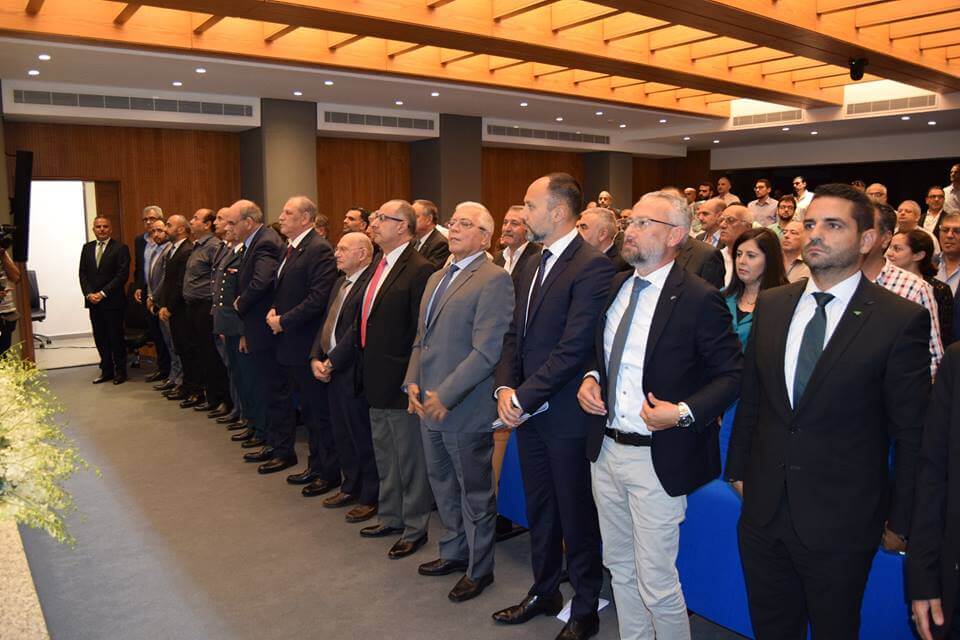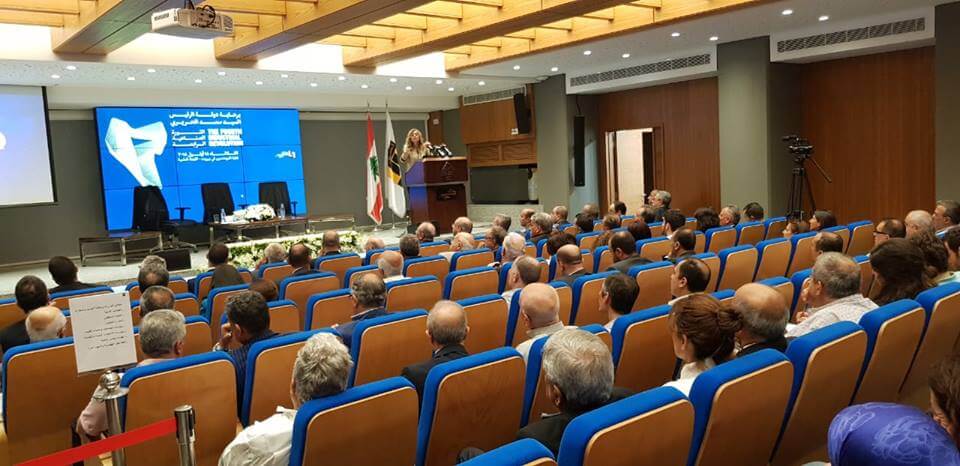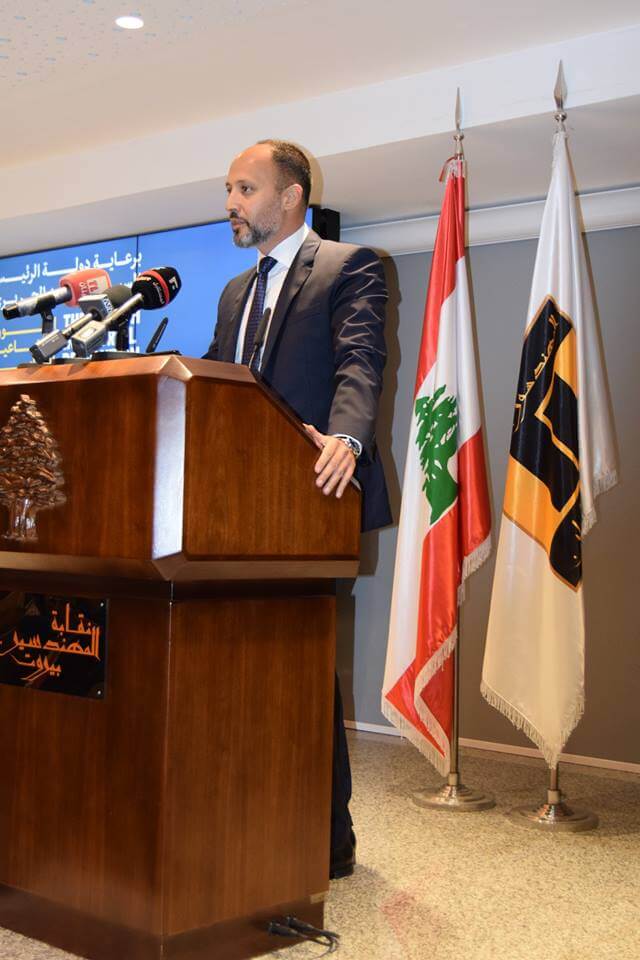 27/09/2018
This 4th Industrial Revolution Conference is held under the patronage of His Excellency Saad Hariri. The event is organized by the Scientific Committee of the Order of Engineering and Architects in Beirut- Lebanon. Its general theme is "4th Industrial Revolution ; shaping the future". This is the first conference of a series of 4;"list the other 3"
We stand on the blink of an industrial revolution that will fundamentally change the way we live, work and relate to each other. When compared with previous industrial revolutions, the Fourth is evolving at an exponential rather than a linear pace. Moreover, it is disrupting almost every industry in every country. These changes will lead the transformation of entire systems of production, management, and governance.
The possibilities of billions of people connected by mobile devices, with unprecedented processing power, storage capacity, and access to knowledge, are unlimited. And these possibilities will be multiplied by emerging technology breakthroughs in fields such as artificial intelligence, robotics, the Internet of Things, autonomous vehicles, 3-D printing, nanotechnology, biotechnology, materials science, energy storage, and quantum computing.
The conference will allow Top experts and speakers to address broad subjects related to the 4th industrial revolution as well as specialized topics and real examples.
After the official opening speeches by Order of Engineers and Architects(OEA) president, Scientific Committee president and HE Saad Hariri Eng. Grace Najjar, the Managing Director of Align Management Solutions and member of the Order of Engineers and Architects(OEA)- Scientific Committee will present the 4th industrial revolution; what it means? What is so special about it compared to the other three; why it matters? What are its driving forces and rapidly developed areas? What are its salient issues? Who are the early adopters? And what's its impact?
The conference will then shed the light on the role of the 4th industrial evolution demonstrating its disruptive impact on businesses, individuals, governments, cities, economy and culture. We will hear from the Senior Vice President (SVP) & General Manager for Middle East South at SAP MENA, Mr. Gergi Abboud his speech on How Technology is shaping the future & serving humanity? Then Dr. Khaled Hamdy, the Previous Projects Advisor at Roads and Transport Authority – RTA- Dubai will share based on his wide experience in United Arab Emirates (UAE), insights on Disruption on Work & Business Sectors.
The conference closing session will be a Panel that allows speakers and experts to dig into the various aspects of disruption caused by the 4th industrial revolution; Mr. Abboud, Dr. Hamdy as well as Dr. Mazen Skaf, Managing Director of Strategic decisions Group and David Matta, Sloan Fellow at London Business School, who will examine further the 4th industrial revolution, current disruption and future trends as well as its real impacts on individuals, businesses, sectors, humanity, society, environment and others. Eng. Grace Najjar will be moderating this panel.
The conference finally will emphasize on the need to shape the future and this revolution to direct it towards people, common values and objectives.