Our News
Know about our recent achievement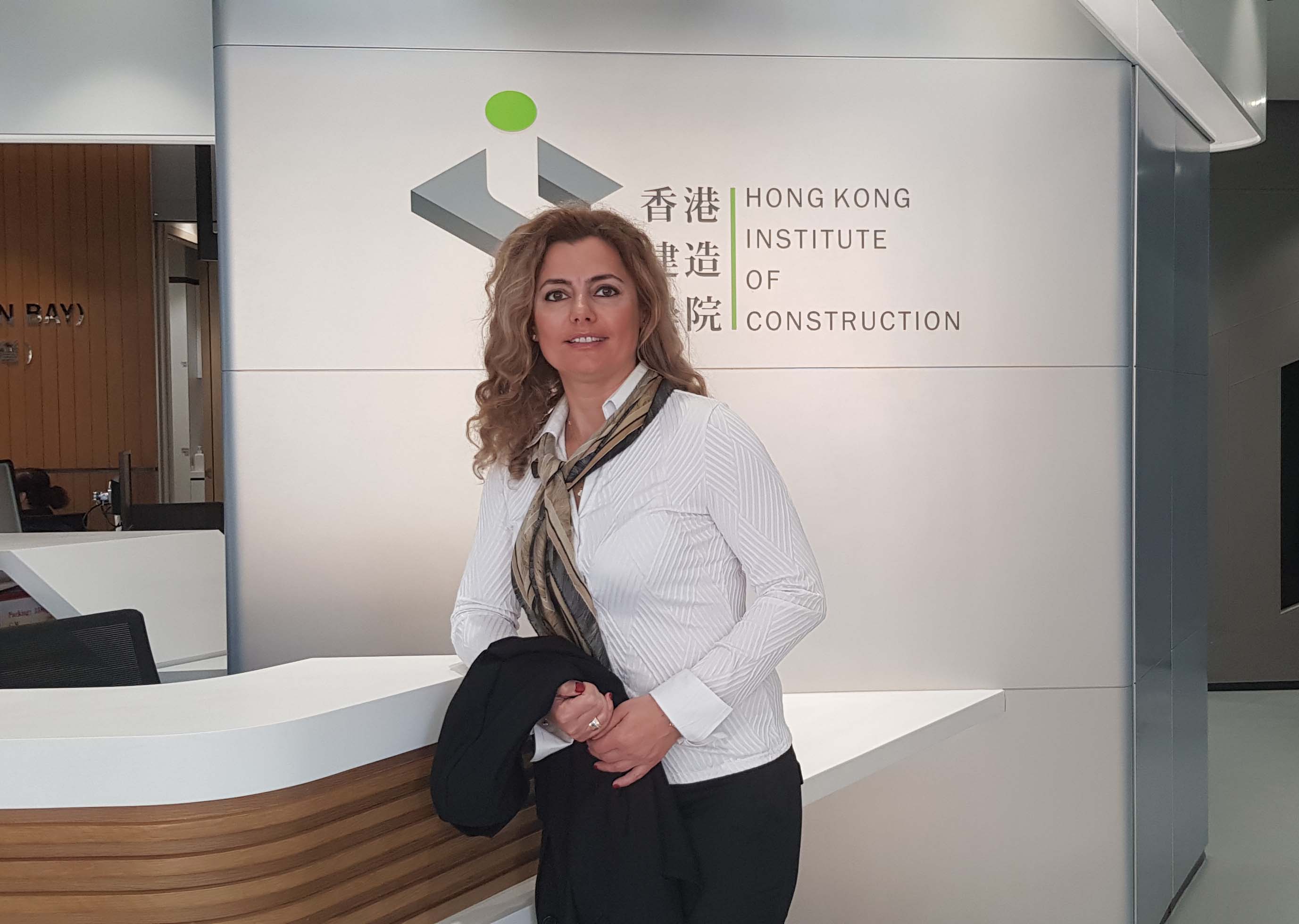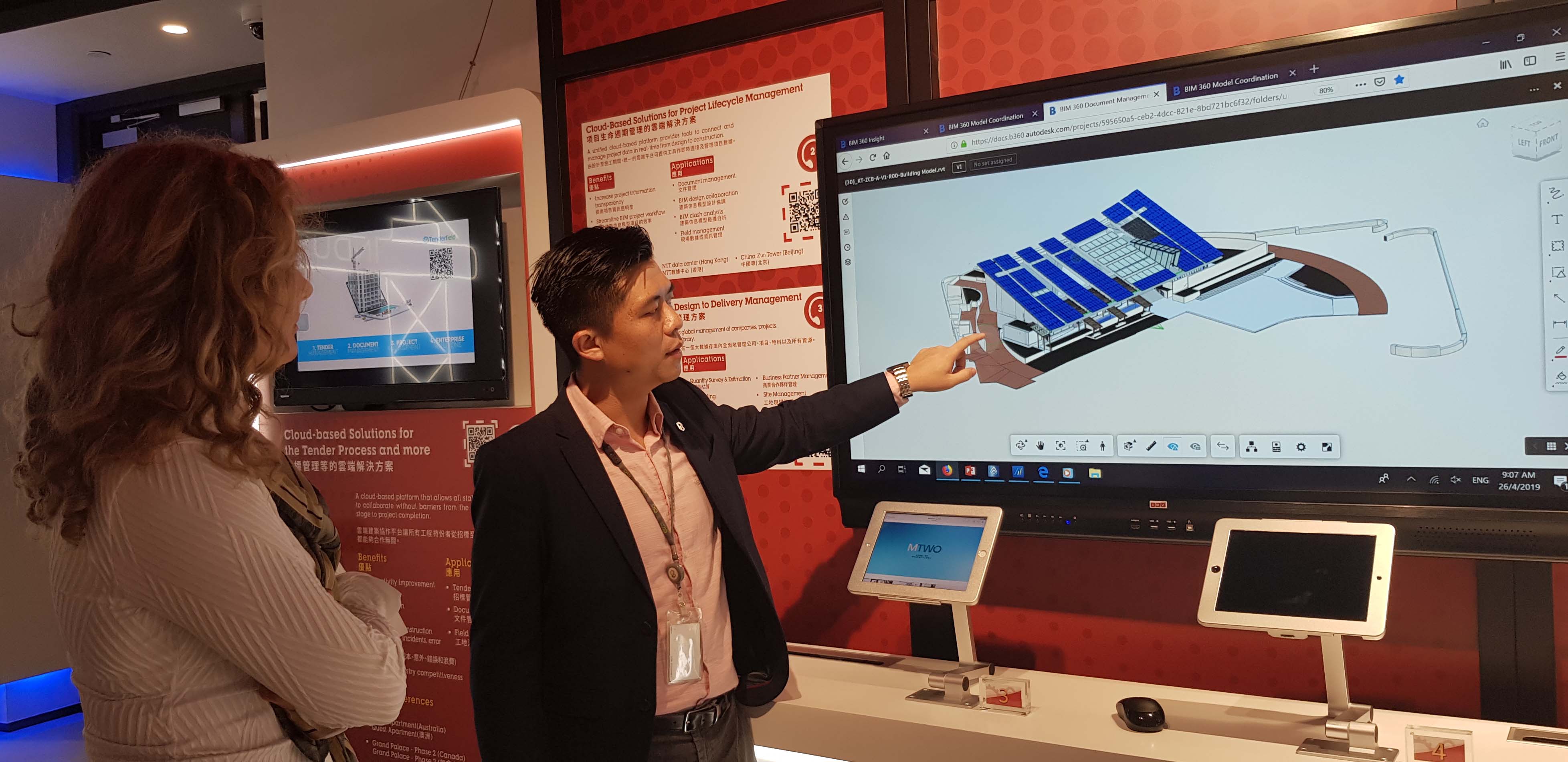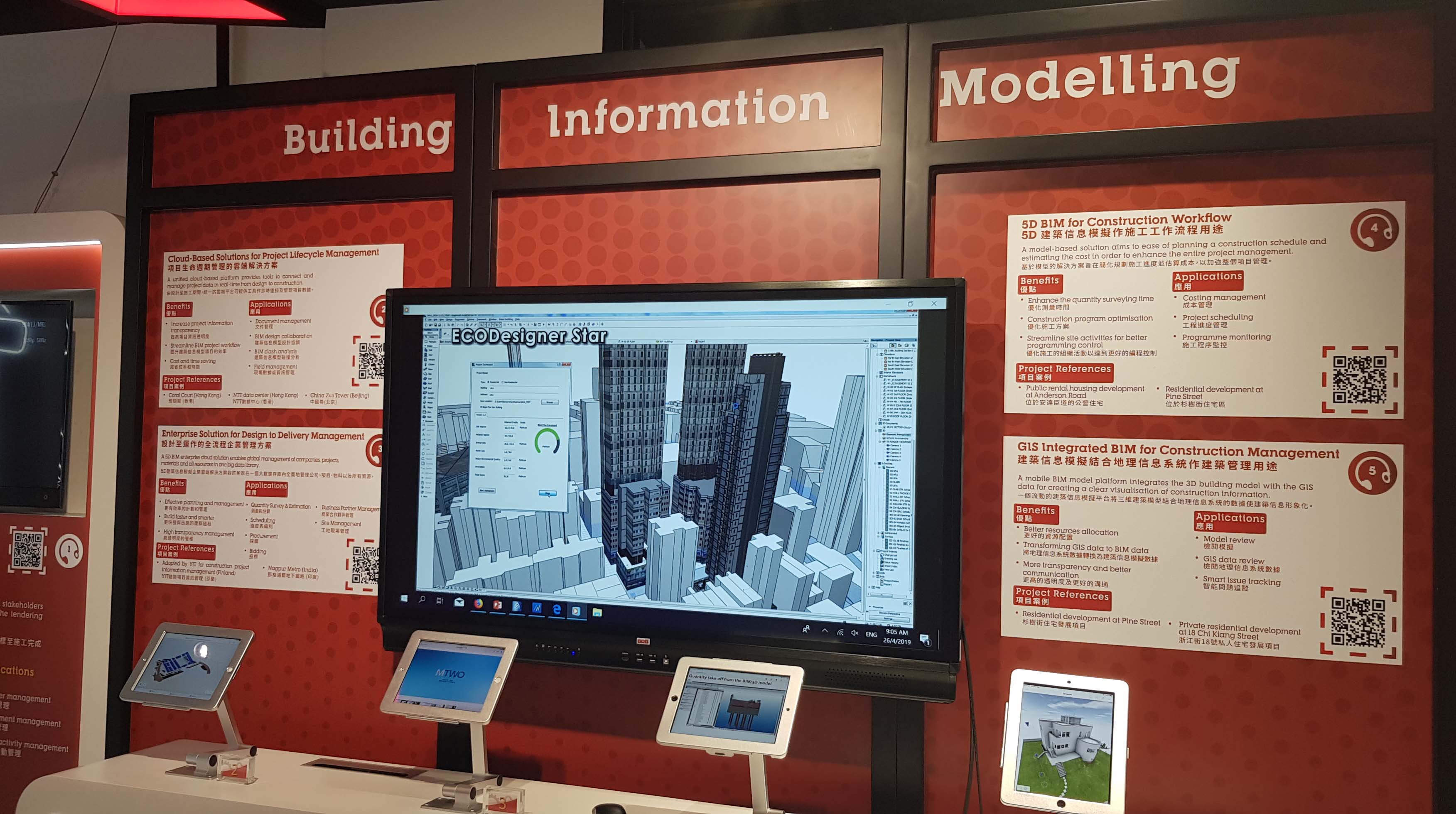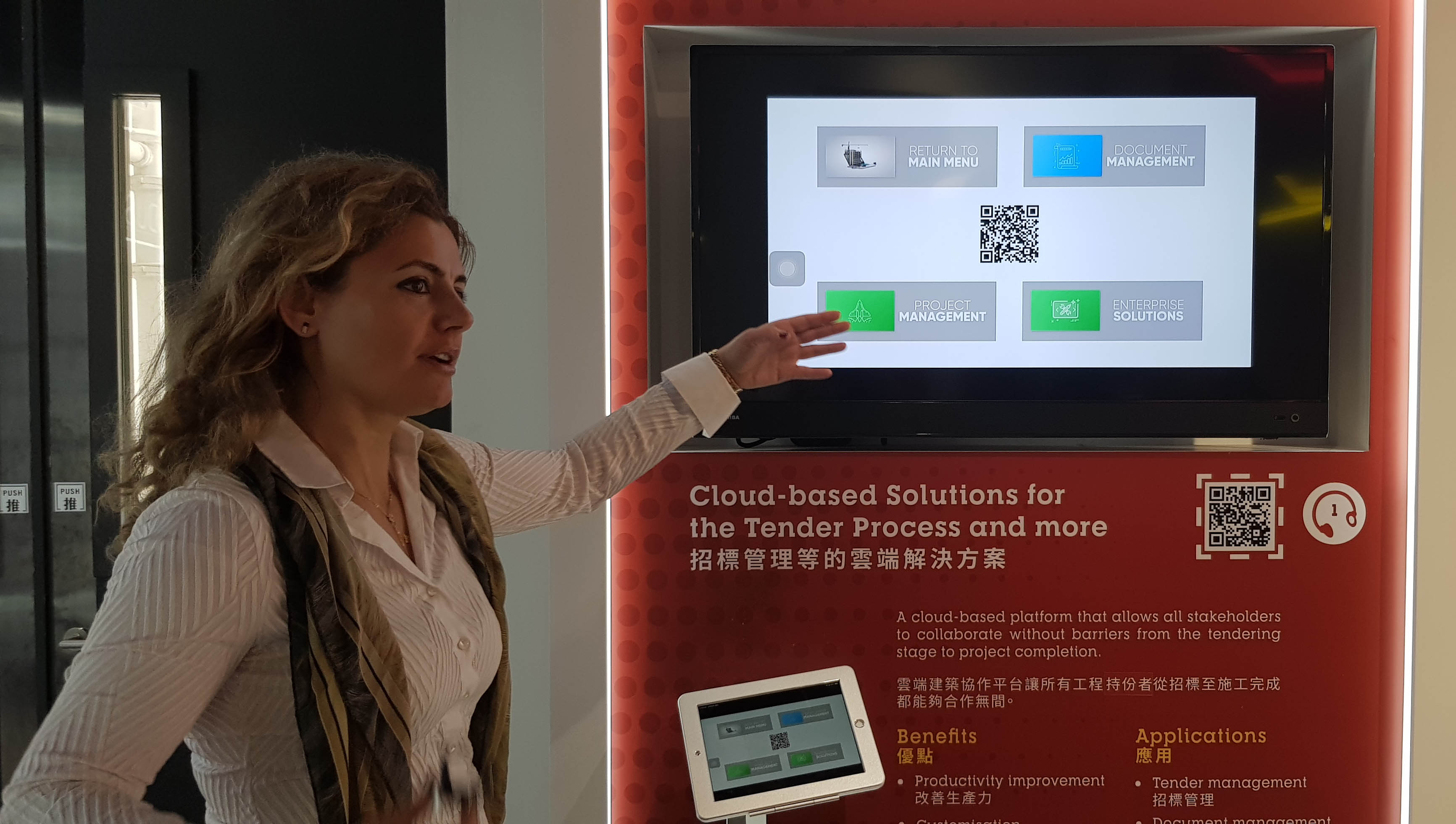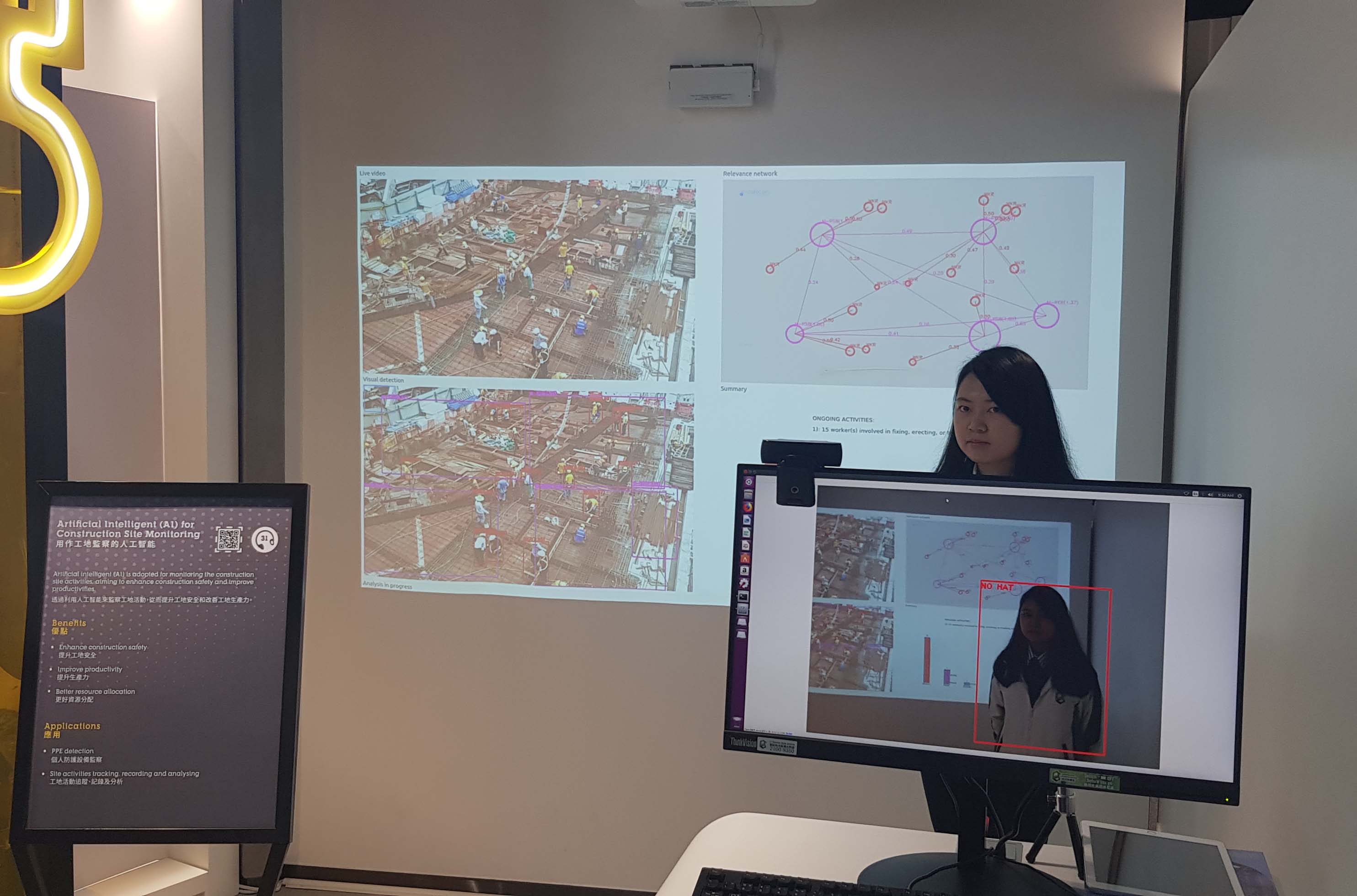 05/06/2019
A capturing tour inside the "Construction Innovation and Technology Application Centre" which has been set up by the Hong Kong Institute of Construction with the aim to explore and identify innovative techniques and technologies to equip and train the construction industry's next generation of leaders with latest knowhow.
The 3 pillars which the center is built upon are Integration, Informatisation, and Industrialization.
Innovative programs have been incorporated such as the Building Information Modeling (BIM), unmanned aerial vehicle (UAV) technology, simulators in machinery operation and welding courses, exoskeleton in the bar-bending and fixing course to assist in moving iron bars, and AI safety helmet with sensors instantly notifying companies whether their workers are wearing it or not.
These new pioneering developments will bring greater productivity, sustainability and safety to Hong Kong's construction industry which has been booming in recent years, as well as worldwide.