Coaching & Consultancy – Capacity Building & Project Management
Client: World Customs Organizations (WCO) - West African Customs Administrations Modernization project - Brussels
Advise the World Customs Organizations (WCO) Capacity Building Committee. Build a customized training Material and necessary packages for Project Management to be delivered to all World Customs Organizations (WCO) administration members.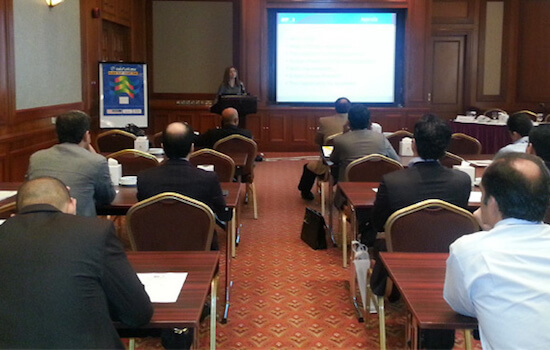 Coaching & Consultancy on Talent Management
Client: Bank of Beirut
Advisory services to the Chief Information Officer (CIO) leadership of Bank of Beirut one of the top leading banks in Lebanon. Build a competency development and talent management framework to improve efficiency, strategic alignment and productivity.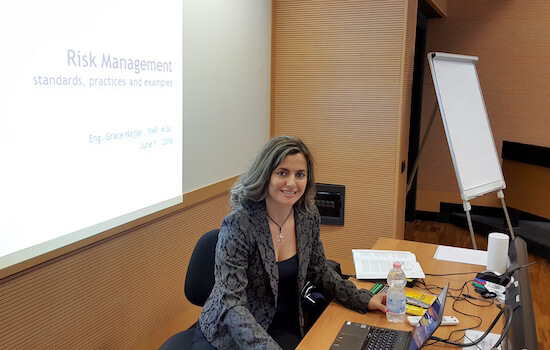 Project Management & Program Management
Client: Capital Banking Solutions - Beirut/Paris
Manage a multi-channel e-banking program based on Service Oriented Architecture (SOA) / Business Process Management (BPM).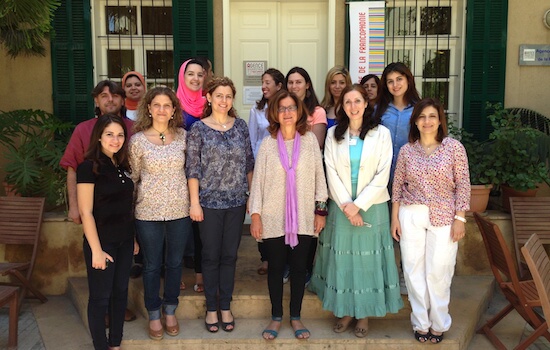 In-house & Tailored Training on Project Management for Agence Universitaire de la francophonie (AUF) Regional members and representative leaders and program managers in MENA
Client: Agence Universitaire de la Francophonie (AUF) - Beirut
Deliver (using French material) a responsive tailored training, based on assessment of needs, context and deliver a training that fall under a change in project and program management practices and mindset.
Coaching, Capacity Building & Training
Client: ECOLE SUPERIEURE DES AFFAIRES (ESA) BUSINESS SCHOOL - EXECUTIVE EDUCATION - BEIRUT
Deliver Project Management Fundamentals training course, in-house and public, aligned with PMP prep framework.
Project Management & Leadership Training
Client: SAINT-JOSEPH UNIVERSITY (USJ) – ENGINEERING FACULTY (ESIB), INCI AND FACULTY OF SCIENCE - BEIRUT
Delivering project management fundamentals, Certified Associate project management certificate (PMI© certification) CAPM© preparatory course and leadership skills for engineers.